The Band Played On

Three teachers. Five decades. Forty-four identified victims. For more than a year, CBC Ottawa senior reporter Julie Ireton has been following a shocking story of historical sexual abuse. Ireton has conducted more than 100 interviews, requested the lifting of 10 publication bans, attended court hearings and appealed for the disclosure of sealed documents. Her tireless work to tell the stories of survivors has led to the new podcast, The Band Played On.

Warning: This series contains graphic descriptions of sexual assault that some people may find disturbing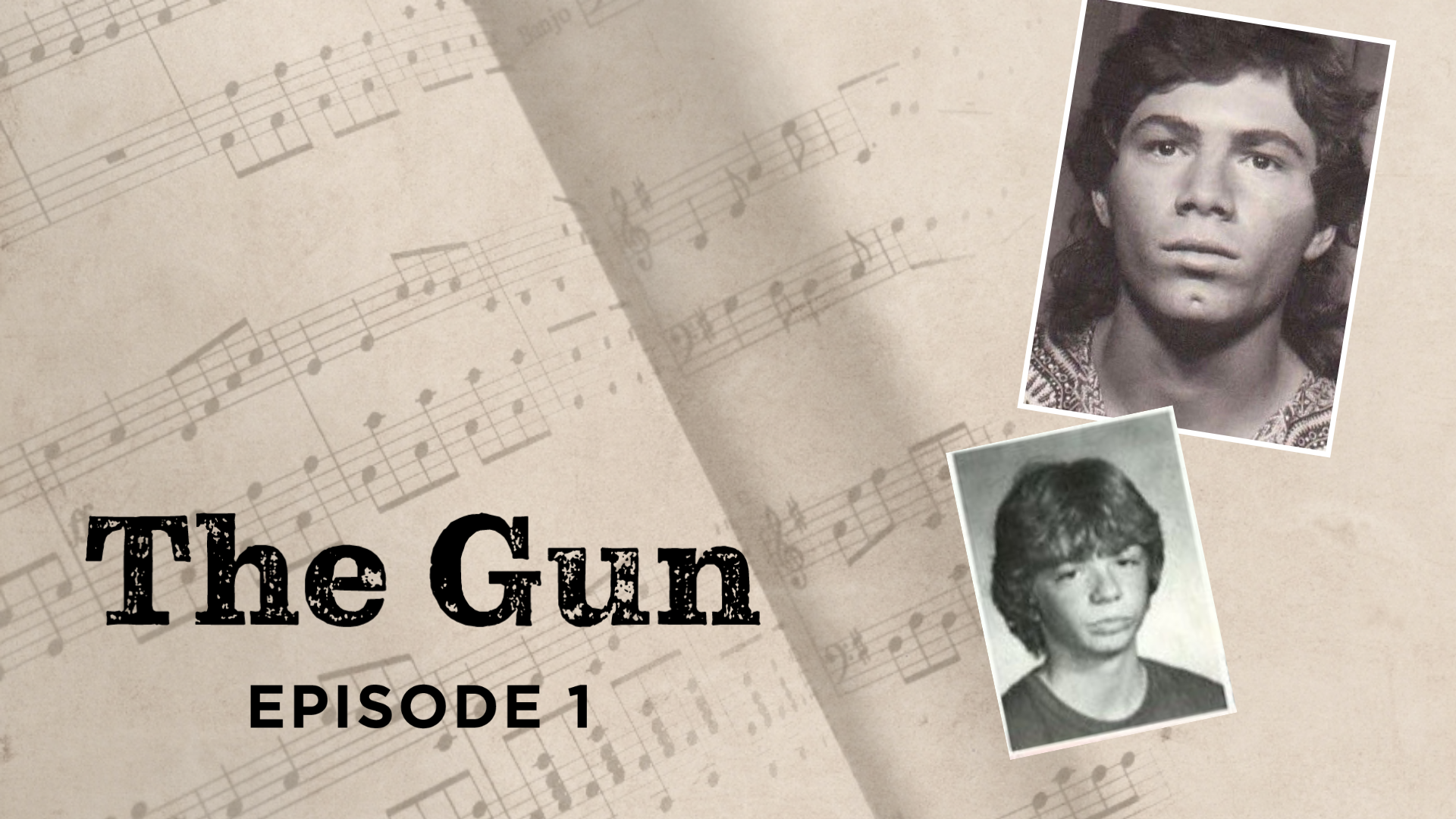 It's the summer of 1985. Peter Hamer is a typical, goofy teenager partying with his friends. They're drinking beer and coolers. Then he invites his music teacher to join them, with sinister intentions. Thirty-three years later, Hamer returns to his high school band room to explain what happened next.

Read more about Episode 1


The coach was successful, charismatic and powerful, and in 1968 he treated student Rob Ferron like he was special. Years later, Madeleine Glaus discovers her son had been groped by the same coach, and had also been preyed on by a music teacher. Both men worked at the same school at the same time. How else were they connected?

Read more about Episode 2


In 1986, Peter Hamer told a school administrator about his vulgar, abusive music teacher. Soon, the teacher was gone. Other adults had known what was going on, but it was a different time. This episode explores the institutional failure that allowed the abuse to continue.

Read more about Episode 3


On a clear spring day in 2017, witnesses call 911 to report a fiery car crash. The driver is a high school music teacher who'd been facing charges of sexual assault. That teacher's former student, Laurie Howat, is the one who pulls the thread that unravels a troubling web of secrets.

Read more about Episode 4


A predatory music teacher has his day in court, and victims are there to watch. When Peter Hamer tried to reveal his secret decades ago, authorities failed to act. Now they're listening. But after so much time has passed, will this man go to prison? Will survivors get the answers they've been seeking?

Read more about Episode 5


When the court documents are finally unsealed, they reveal a disturbing portrait of a sex offender who began preying on students in the late 1960s. Authorities, including police, were aware of the teacher's encounters with teens. The fresh details draw sympathy and forgiveness from some survivors, while others hold him responsible for failing to keep his demons in check.

Read more about Episode 6


There's a confrontation as a victim demands accountability from the institution he says failed them all. Meanwhile, the drama heads back to court, with more charges and fresh convictions. Survivors gather together with Peter Hamer to laugh, heal and shed the secrets they say are no longer theirs to keep.

Read more about Episode 7



Please subscribe for free to the podcast to get updates on this story as soon as they are released.
About the series The Band Played On

This investigative serial unravels a complicated web of historical sexual abuse that took place over decades in a sleepy Canadian suburb. Dozens of teen boys and girls were preyed upon. There were warnings about three high school teachers, but the abuse continued.

Hear the survivors as they shed layers of guilt and shame, and seek answers, accountability and justice.
About the team

Julie Ireton
Host, writer, reporter

Julie Ireton, host of The Band Played On, is a senior reporter with CBC Ottawa who has won Canadian and international awards for her features and investigations. She's known for entrepreneurial stories that dive deep into public policy issues.

For more than a year, Julie has attended court hearings, requested the lifting of 10 publication bans and appealed for the disclosure of sealed documents. She built trust with victims, found former teachers and administrators, and conducted more than 100 interviews in a CBC investigation that earned her an RTDNA Award and CAJ Award in 2018.
Kristin Nelson
Producer, sound editor, writer

Kristin Nelson is the series's producer and sound editor. She has been a producer with CBC Radio's The Current since 2007 and has also worked with As It Happens. In 2018, her documentary about an Ottawa police sergeant openly apologizing for making racist comments won the Canadian Association of Journalists' CAJ/APTN inaugural Reconciliation Award and the RTDNA's Adrienne Clarkson Award. She won a Gracie Award in 2011 and a Bronze medal at the New York Festivals Awards in 2014. Her documentaries have also been featured by the Third Coast International Audio Festival.
Enterprise producer: Jennifer Chevalier
Digital presentation: Jennifer Beard (producer), Kate Tenenhouse and Kristy Nease (writing and presentation)
Communications and promotions: Rochelle James, Katie Honshorst, Kate Tenenhouse, Ryan Garland
Director of CBC regional investigations: Cecil Rosner
Managing editor, CBC Ottawa: Ruth Zowdu
Special thanks to: Dean Beeby, Josh Bloch and Kathleen Goldhar