Take a look at some of the iconic phones mobile technology has brought us.
We've come a long way since Alexander Graham Bell patented the first telephone in the 1800s.
1983
Motorola Dynatac 8000X
This was the first-ever handheld mobile phone, from which the first public phone call was made in 1985.
1992
Nokia 1011
This was the first mobile phone that could be used anywhere in the world, thanks to its ability to access the Global System for Mobile Communication (GSM) Network.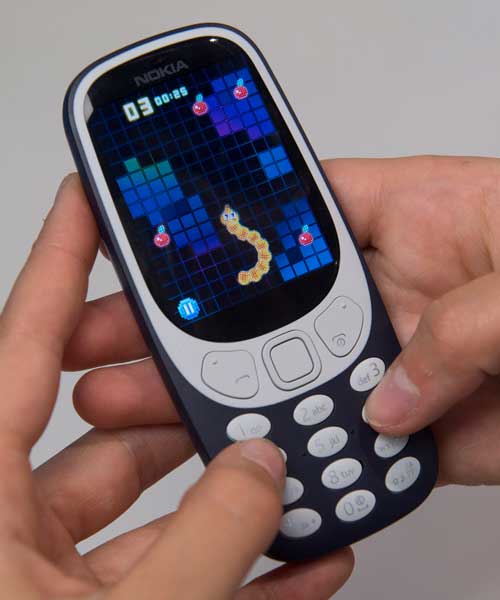 2000
Nokia 3310
This iconic phone was noted for its hardiness and also offered fun features such as customisable ringtones and a welcome message.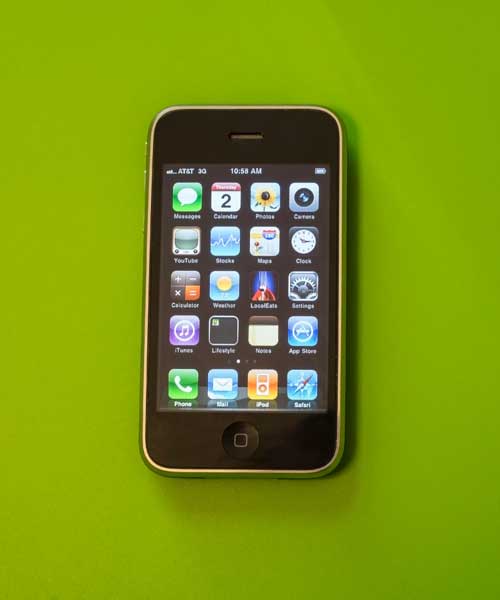 2007
iPhone
Apple gave Nokia serious competition with the launch of the first iPhone.
2008
HTC Dream G1
This was the first phone to use the Android OS.
2019
Samsung Galaxy A70
Samsung's newest offering is perfect for the avid photographer or Instagrammer: it has a triple camera, Scene Optimizer and Flaw Detection.