Women belonging boldly
Women have and continue to achieve greatness in every field. It's because of this diverse band of heroines, innovators, problem-solvers, dreamers and trailblazers that we move #FurtherTogether as a nation. Discover these extraordinary women.
Julia Stuart
Welcome to the new face of sports broadcasting, Julia is a force not to be reckoned with in the broadcasting industry.
She works as a studio anchor and pitchside reporter on SuperSport's many football properties including the DSTV Premiership as well as cup competitions in South Africa and Premier League TV internationally. Julia, who has been in broadcasting for seven years, is known for always bringing the heat in her sports narration and analysis.
Kay Faith
Meet the talent engineering your favourite South African Hip-Hop releases.
Kay Faith is one of the few women producers in South African hip-hop. She was Apple Music's New Artist Spotlight for January 2018, making her the first woman producer to achieve the feat. For the past few years, Faith has been working on songs such as YoungstaCPT "Own 2016", the hook to Kwesta's "Day Ones", among others, that have all gone under her hand. She recorded, mixed and mastered Uno July's Uno 'n Only and Zero Hour Zone albums and Dope Saint Jude's Reimagine EP.
Khanyi Zungu
Executive Group Head of Legal, Nokukhanya Pearl Zungu is one of the youngest mining executives in South Africa.
She has worked on several groundbreaking transactions with a particular interest in energy, mining, construction and engineering at both commercial and litigation level. Named as one of the M&G's Top 200 Young South Africans, Khanyi is also the founder and chairwoman of Luke 6:38 Foundation, a non-profit organisation that focuses on poverty alleviation, education and sanitary health.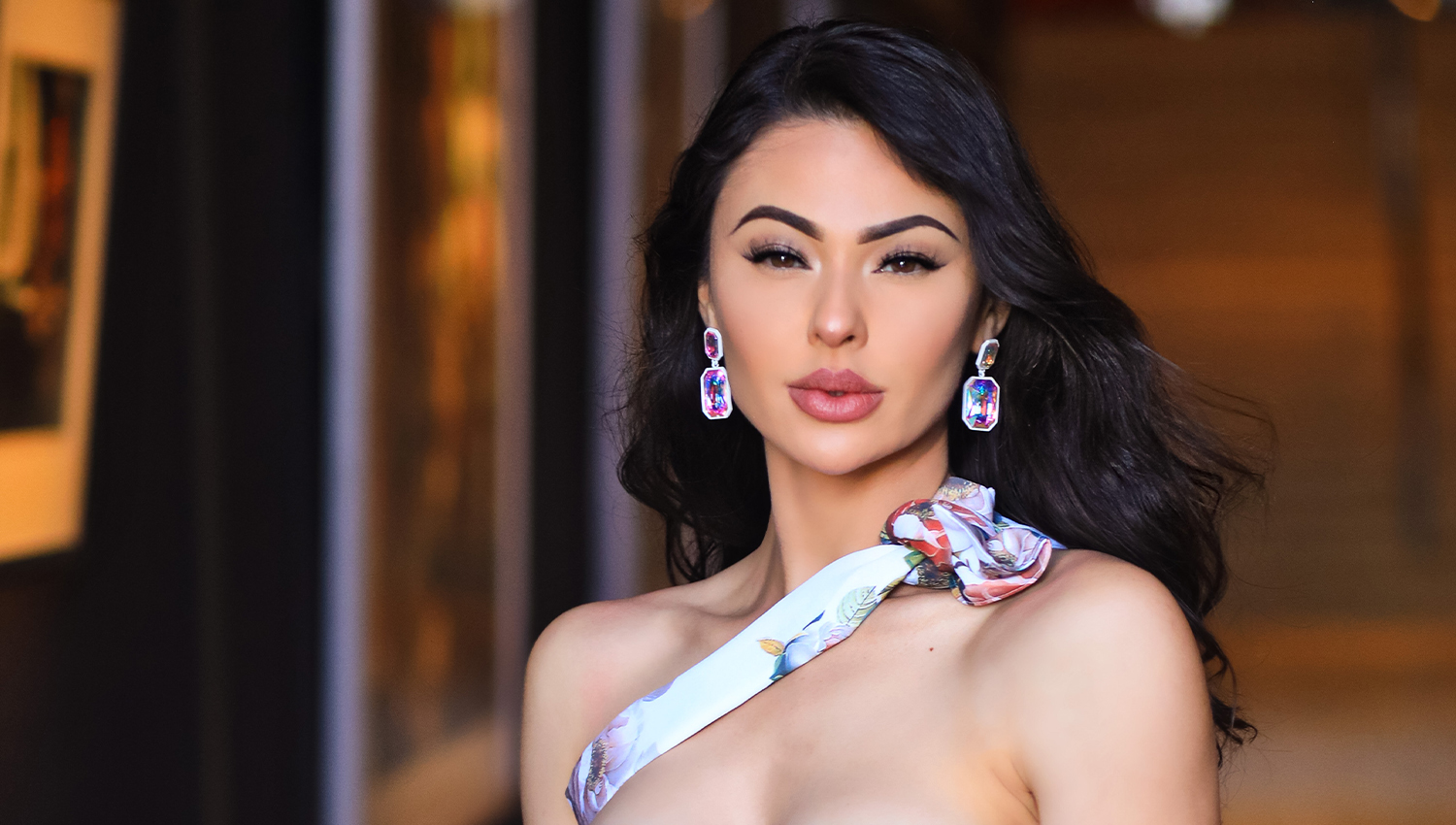 Lalla Hirayama
Actress, model, TV presenter and style icon, Lalla, who has been nicknamed Ninja, has experience as a powerful radio presence with her work on Good Hope FM, as well as digital radio player on "Touch HD".
From creating and managing wealth as an independent female in a sometimes conservative South African social climate, to promoting both positive physical and mental healthcare for women, Lalla has launched a LIFE SOURCE supplement designed with medical experts as supporting medication for women suffering from PCOS (Polycystic ovary syndrome).
Mishqah Parthiepal
Director, writer and Cannes Film Festival feature, Mishqah, has been in some arthouse films that premiered at the Durban Film Festival. This multi-talented actress has also worked with Quizzical Pictures and Ramadan Suleman.
She uses her talent to ​​shape and determine how audiences around the world perceive the communities that raised them by creating authentic narratives about them.
Stacey Lee May
Stacey Lee is the first female spinner and stunt driver in South Africa.
She has received Gauteng's Woman of Honour award and starred alongside Charlize Theron on Netflix's Motorsport show, "Hyperdrive".Affectionately known as the queen of smoke, her crazy car tricks and spinning performances have seen her recognised as one of South Africa's most well-known and popular car spinners. She has made appearances on the popular shows "Top Gear SA" and "The Grand Tour".
Zandile Tshabalala
Young, gifted and unapologetically black, Zandile is a fine artist and fine art student work is unignorable.
Her rebelliousness has landed her with her first solo exhibition at ADA Contemporary Art Gallery in Accra. Zandile's art brings invisible and silenced women forward, showing that black women can be sensual and beautiful. Continues to garner her international recognition.
Olwethu Leshabane
Olwethu Leshabane, is a 31 year old media entrepreneur, wife, mom of 3 boys and doula. Olwethu is also a maternal health and women advancement advocate and the founder of Art of Superwoman (AoS).
At its core, AoS is a content development and distribution multimedia platform which sets out to educate, inspire, entertain and influence its audience (predominantly women and mothers) to make sound and wholesome parenting, career, wellness, financial, and lifestyle choices. AoS is also a marketing platform and an online retail channel (marketplace) for various women-owned brands.
Rosie Motene
The matriarch, the writer, the activist and counsellor.
Attempting to understand Rosie Motene through her notable achievements is like trying to capture the sea with a cupped hand. The Pan African queer, feminist and speaker on GBV and LGBTQI, is a certified and registered counsellor and life coach. Her qualifications include PTSD, sexual abuse, life coaching and trauma-informed care. She started her own private practice, Letsatsi Healing Space, offering counselling pro bono where possible. Rosie is also the author of the award-winning book, Reclaiming the Soil and the owner and founder of the first Pan African entertainment talent agency Waka Talent Agency.